Layout​Editor
A Complete Guide to the LayoutEditor Application
The documentation is for the newest release, features not avialable in older releases are marked. For the documention of releases before 20171231 please see the old documentation.
for all Versions
(Basic, Reduced, Full)
The basic version only includes feature described in the Basics section, the reduced version also includes any feature mentioned in the Advanced Editing section. All other features including scripting are only part of the full version. The free version without a license key contains all features of the full version, but is limited in some features to small designs with less than 500 shapes. The Cloud and the SchematicEditor are available in all versions without any limitation.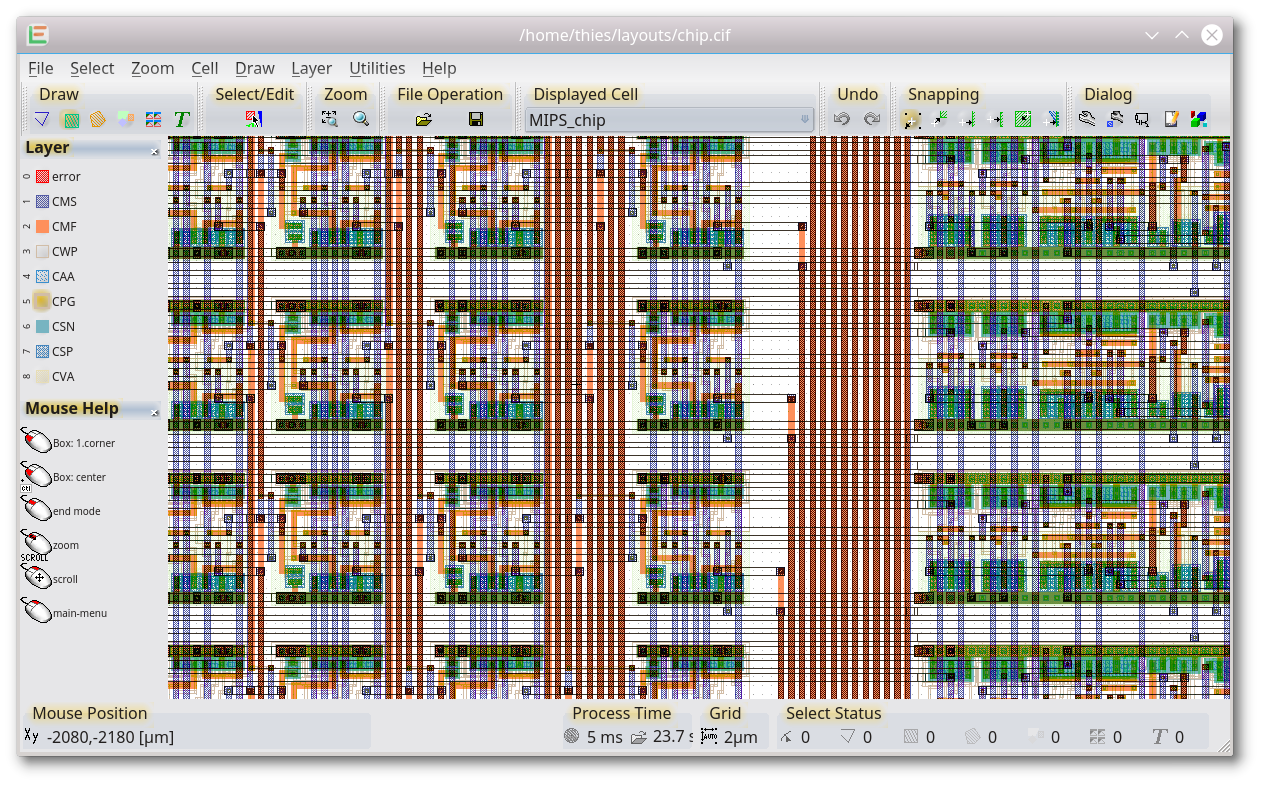 The LayoutEditor is licensed under its own End User License Agreement